MiExact Solutions & Services
MiExact provides a variety of solutions for many types of organisations around mortality and wills intelligence. Whether you are looking to cleanse your deceased database, protect your business or clients against deceased identity fraud, or are a charity that wants to understand or grow your gifts in wills, we have tailored products and services to support your needs.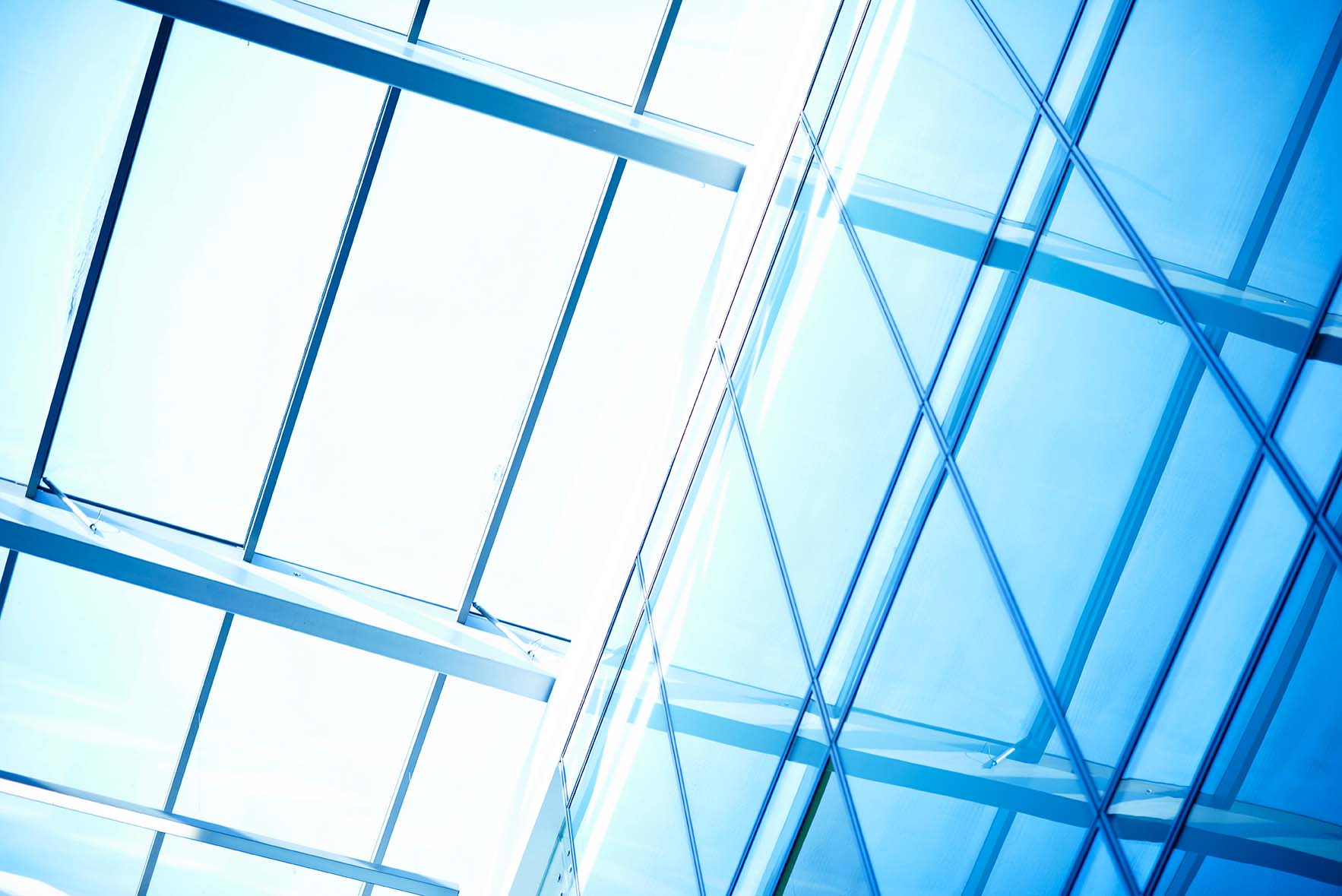 Deceased suppression & data management you can trust
Mortascreen has long been the trusted solution and market leader for deceased data management. It enables businesses to effectively identify deceased records at the earliest opportunity using only fully verified notifications of death.

It is the only file to hold full date of death, thus giving companies peace of mind that only legitimate deceased records will be suppressed. We are trusted by over 3,000 businesses who rely on our deceased data management service and industry experience.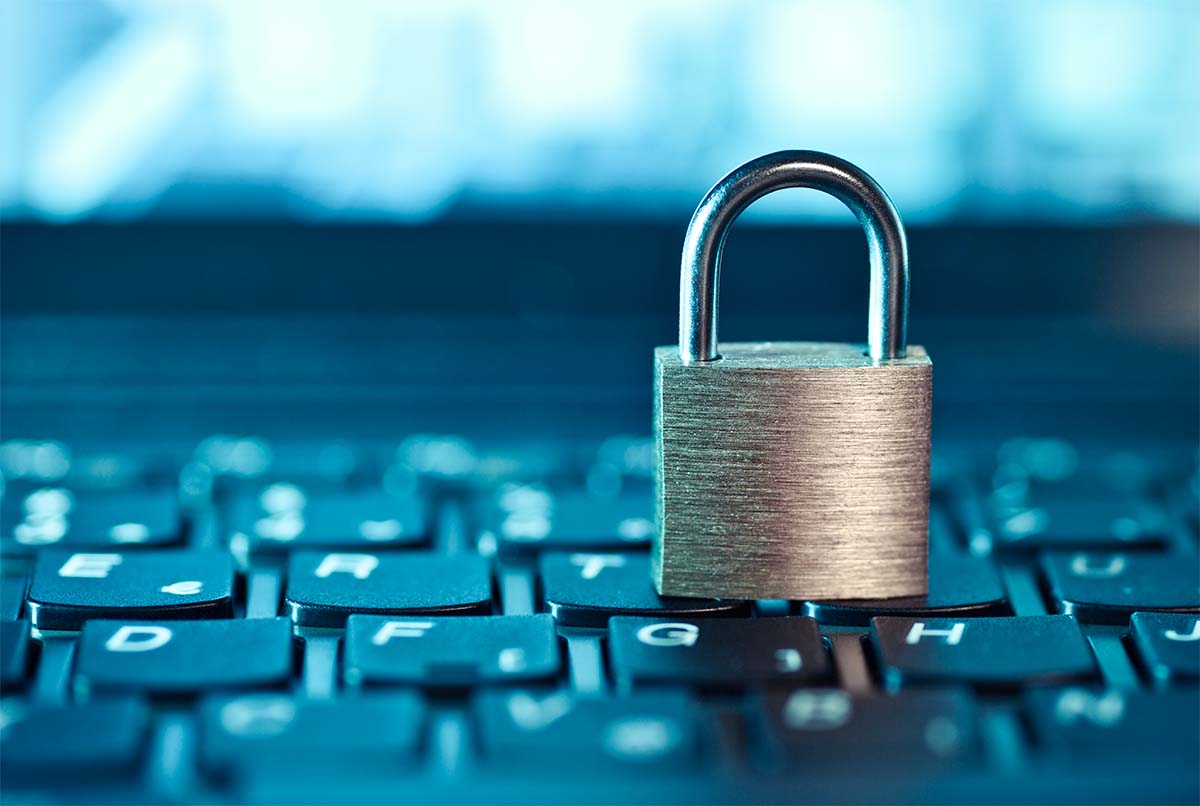 Protect against deceased identity fraud with Halo
Halo's database of deceased individuals can help to protect your organisation against false account activity.
As the most widely relied upon deceased identity fraud prevention solution on the market, it enables organisations to determine if applications for credit, or payments for products and services are fraudulent.
Halo addresses the business requirement for an effective and early deceased fraud alert and helps stop identity fraud in its tracks by verifying an applicant's details and deceased characteristics at the start of the process.
Halo helps business managers to make more informed decisions, promoting responsible lending and ongoing account management.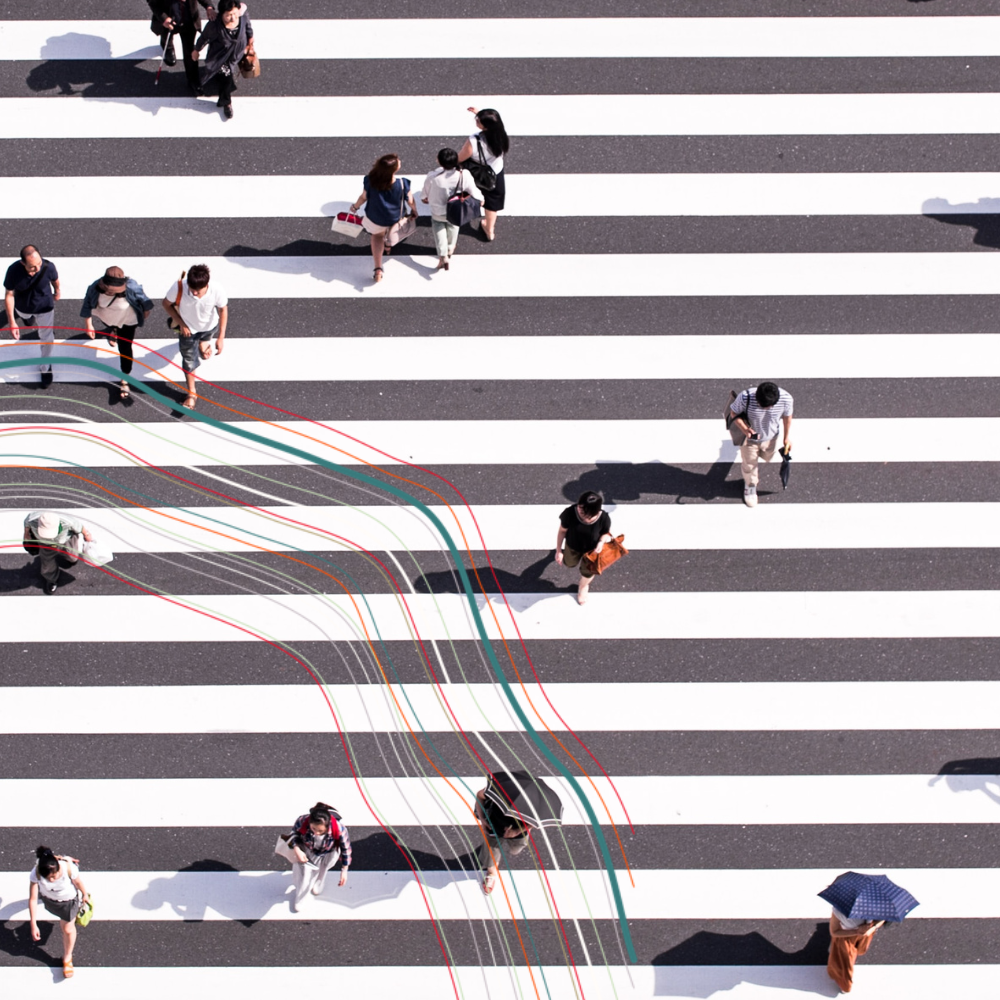 Insight into charitable gifts in wills
Smee & Ford have been working with charities to help them understand their legacy income for over 125 years. 
Our experienced reporting team read over 5,000 Wills per week in order to identify and report charitable bequests and ultimately notify organisations of these gifts. 
Our charity clients tell us that without the service, they would miss up to 55% of gifts left to them.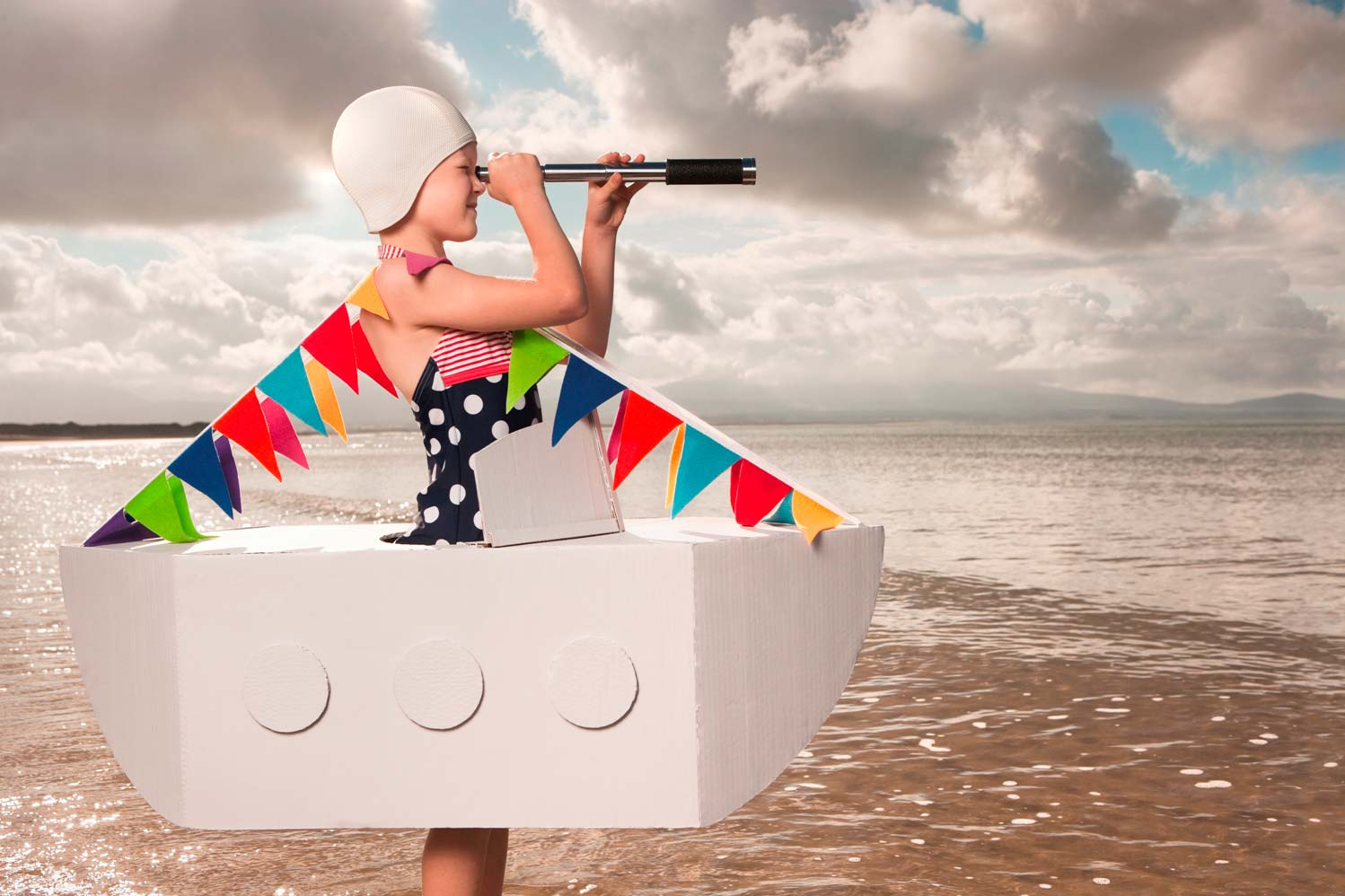 Marketing solutions for charities
Charity Choice helps charities of all sizes to gain new supporters and extend their reach.
Charity Choice enables members of the public to search for charities to support via our online directory and is also circulated to wills and probate solicitors who advise individuals when they are making their will and considering leaving a charitable bequest.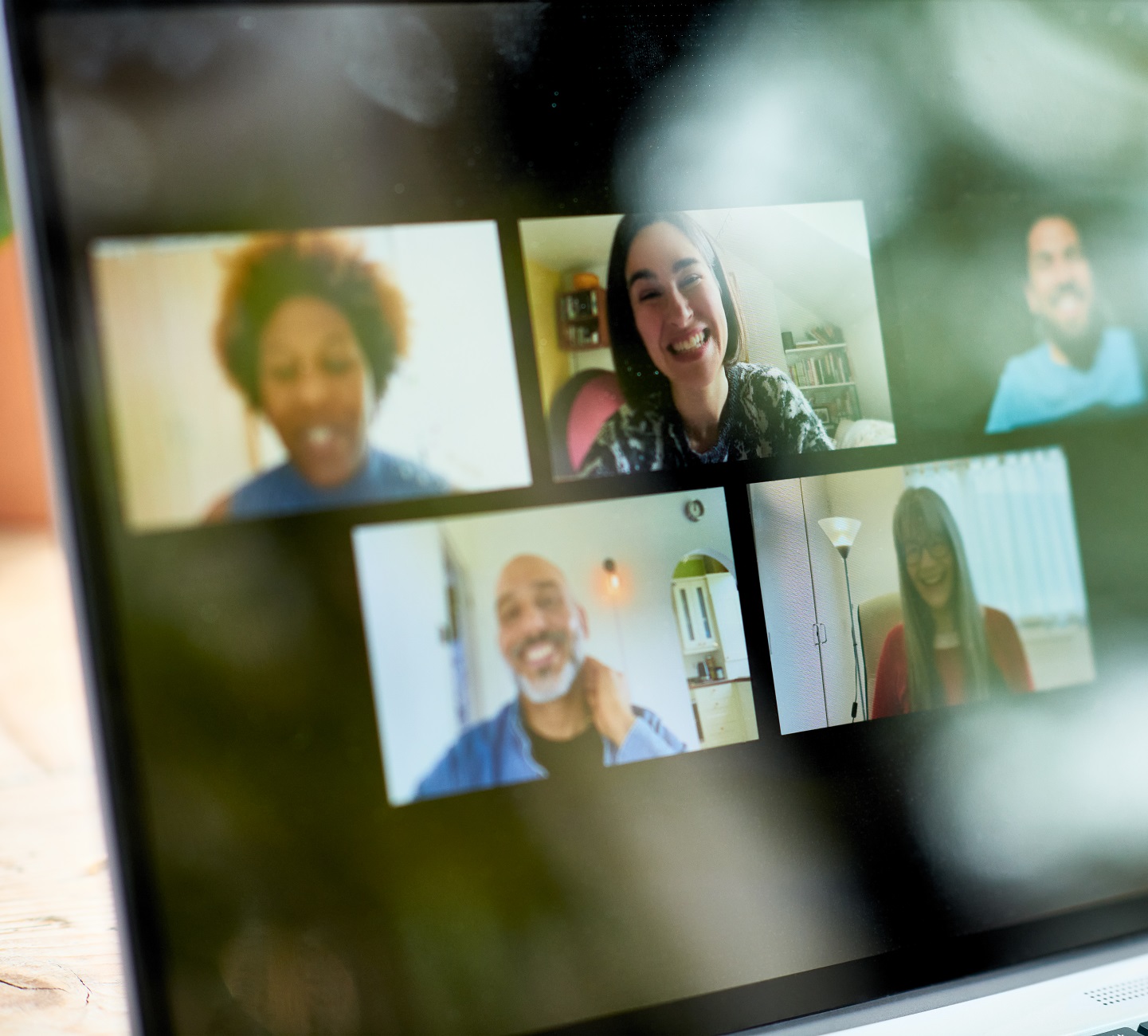 Events
Get inspired, share knowledge, celebrate success and connect with your community at one of our events designed specifically for legacy professionals.

You can also contact us if you have suggestions for new or bespoke events you would be interested in participating in.

;